This pegboard organizer set is great for wall organizing, craft room storage, and ornaments display. Pegboard for wallls makes full use of wall space for storing small items. Keep everything organized, you don't have to hunt for things in a cluttered desk.
Read More: Exciting Ways to Use your Pegboard
With our pegboard set, you will get: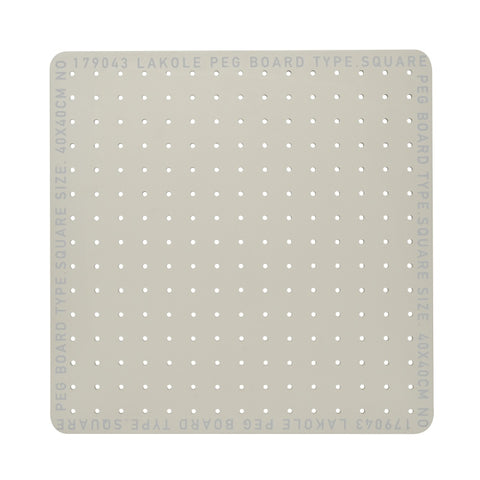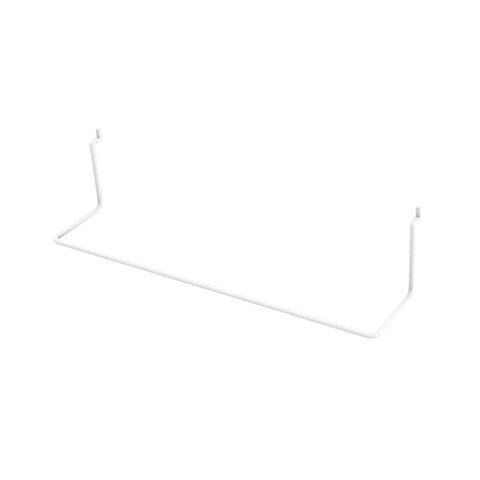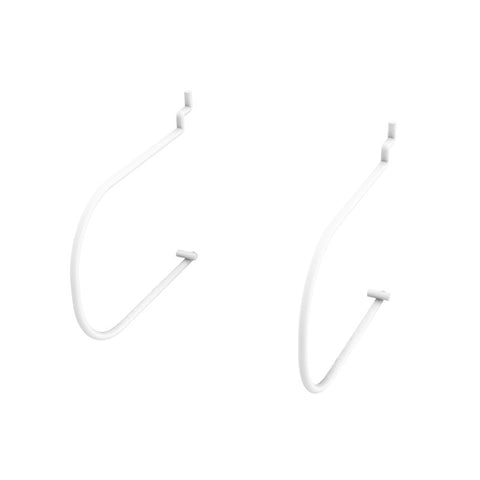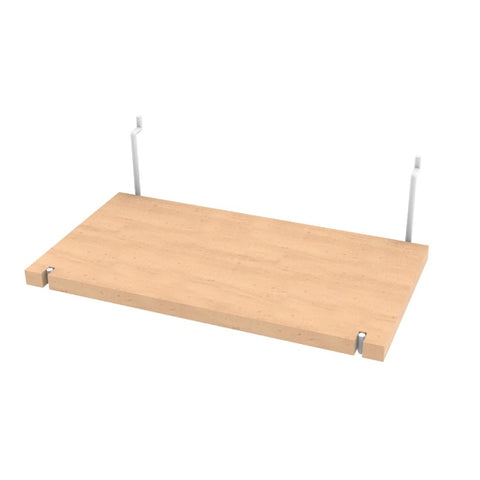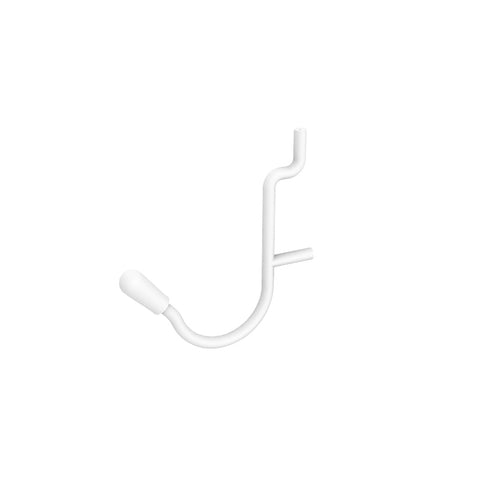 Our pegboard is made of MDF material, pegboard accessories are made of metal wire.
MOQ of this pegboard organizer set  is 3000 pcs.
GreenLiving is one of the largest global supply chain integration company in China since 1988, with factories in China and Vietnam. We provide you with one-stop service from product design, quality control and terminal marketing. Sizes and logos can be customized! Feel free to contact us to buy this pegboard organizer set in bulk.