Sustainability Standards & Certifications
Sustainability Certifications
GreenLiving's products, from the selecting and using of raw materials to the process of manufacturing and the final packaging, have a bunch of critical ecological standards and certifications that they must meet or exceed.
Our Standards
Sustainable Resources
GreenLiving's commitment to sustainability is warranted from the source, using renewable natural fibers, responsibly harvested wood, recycled metal, and RPET (recycled PET) materials.
Compostable, Biodegradable, and Recyclable
Driven to create a positive impact to the environment, we make sure our product pollution-free, compostable, recyclable, safer for people and our planet. GreenLiving gives a clear, gradual and practicable way from low-waste to zero-waste and green life.
Popular Eco-friendly Products
When implementing green initiatives and sustainable business practices, thanks to our own powerful big data analysis, we also ensure the products follow the trend of the market, meet the actual needs for daily life, and at affordable expense.
Certifications
 

Global Recycle Standard (GRS) Certificated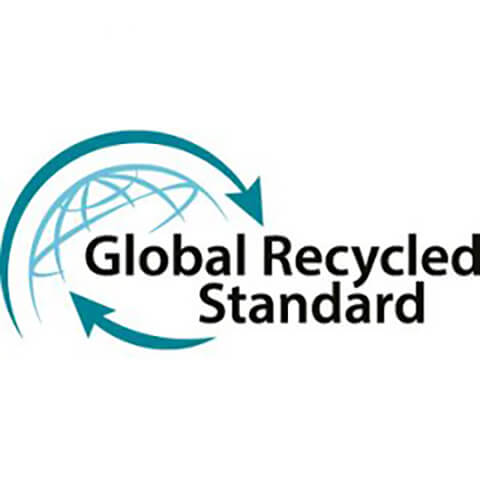 GRS is a third-party certification that verifies the environment protection of manufacturers' plastic products. Initially developed by Control Union Certifications in 2008, GRS is now managed by the Textile Exchange since the ownership was relegated in 2011. The GRS sets a series of strict requirements for full product standard, involving chain of custody (COC), recycled content of any finished or intermediate plastic products, responsible social and environmental practices, and chemical restrictions in the whole production process.
Together with many other companies in more than 50 countries, GreenLiving meets and exceeds the requirements for GRS.
Forest Stewardship Council (FSC) Certificated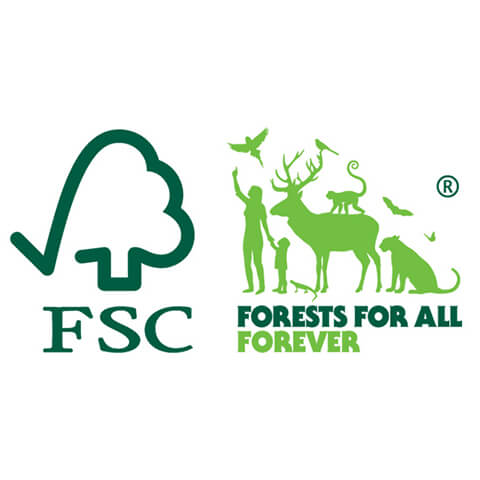 Founded in 1993, FSC is a non-governmental, non-profit, independent organization dedicated to promoting the responsible management of all forestry globally, allowing it to be beneficial to environment, social and economic.
It is generally accepted that the FSC certification is the "gold standard" designation for wood sustainably harvested from the forests that are responsibly managed and continuously replenished, socially beneficial, environmentally conscious, and economically viable.
All GreenLiving wooden products including wooden hangers and brushes are labeled as FSC Certified.
Amfori Business Social Compliance Initiative (BSCI) Certificated

The amfori BSCI is a social compliance certification. Its goal is to provide companies a system of social auditing methodology and report, to be more specific, a network of external accredited, experienced and independent auditing companies, which can help a business to monitor its supply chain, gradually improve working conditions for all workers.
A business like GreenLiving that is amfori BSCI certificated is considered to be an ethical brand, and promises not only itself but also its supply chain are socially responsible.
REACH Certificated
REACH stands for Registration, Evaluation, Authorisation and Restriction of Chemicals. A regulation of the European Union, REACH ensures safe access and safe use of chemicals in the EU market, aiming to improve the protection of human health and the environment from the hazards posed by chemicals, while also enhancing the innovation of companies and the competitiveness of the EU chemicals industry.
According to REACH, from 1 June 2018, unregistered chemicals with an annual import volume of more than 1 ton are not allowed to be launched on the EU market.