No more messy hands, keep paper towels within easy reach for quick clean-ups! Our magnetic tissue holder is great for kitchen, bathroom, restaurant and other areas where tissues are used. Release your one hand and save kitchen space with paper roll holder.
Caution: Magnets do not stick to stainless steel. Please clean the wall surfaces before installation.
Made of high-quality steel.
Size of one-body: 25*6*6 cm.
Size of split type: 10*7.5*10 cm.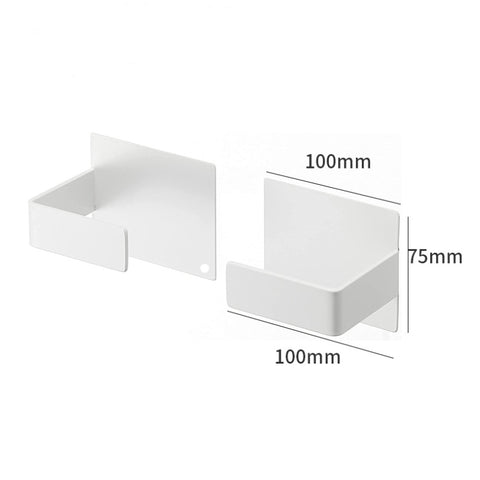 GreenLiving is one of the largest global supply chain integration company in China since 1988, with factories in China and Vietnam. We provide you with one-stop service from product design, quality control and terminal marketing. Sizes and logos can be customized! Feel free to contact us to buy this towel bar in bulk.