Five Easy Tips for Organizing your Kitchen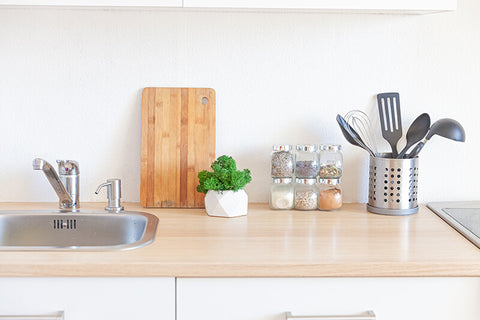 The kitchen is an important area in the house, whereas every homeowner wants a top-notch arrangement as much as possible. It is an unpleasant view when your closet is full of crumbs and dirt. The best way to get them out of the way is by using the Lazy Susan cabinet. The cabinet offers unique and standard values than many others you will find in the market. However, it is essential to learn some kitchen organization ideas to create an exceptional result.
Designing Space for Each Item
Your kitchen organizer countertop should be arranged appropriately to contain a good number of items. You can categorize your drawer, for instance, putting utensils, baking products, and cups, in separate sections. Designing space for each kitchen tool makes it easier and allows you to identify the items early. When you scatter your things around, it becomes difficult for people to help you in the kitchen.
Organizing Your Pantry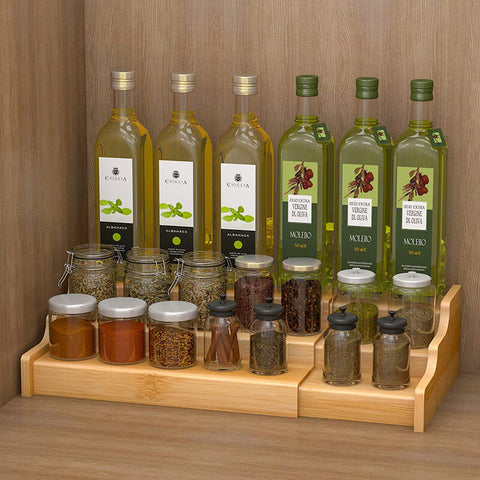 Many people ignore the pantry, which is meant to inspire keeping the kitchen tidy. Your pantry should have a cabinet, which will reduce the congestion rate in the kitchen. You can get the 3-tier bamboo wooden spice rack to stake your flavors. As minute as it may seem, you will be amazed at the organization it creates in your kitchen. You can also arrange your items based on the frequency of usage. You can barely use items at the top, while the most frequently used at the bottom.
Choose an Effective Storage Area
Do you have a storage area in your kitchen? Make sure you organize it well. You can install a divider or organizer in the kitchen to create a more appealing view. Also, make sure you consider an organizer for your cleaning agents and tools.
Cleaning should be done regularly, and when the agents are not available, the kitchen gets messier. Hence, the kitchen organization ideas are incomplete without regular cleaning. Make sure to also clean the kitchen between cooking. Leaving dirt on kitchen surfaces may let them stick for a long time. Sometimes, cleaners overlook the little dirt until it eventually becomes a mess.
Consider Your Zones
Make sure every activity in the kitchen is being done with thoughtfulness. Creating zones in your kitchen will prevent it from being crowded. Divide the zones into parts where many activities will occur and other parts of lesser activities. You can arrange the pots, pans, and other kitchen utensils you frequently use near the stove. Another example is making sure your baking items are not far from the mixer.
Keeping it Simple
Contrary to popular opinion, there is perfection and excellence in simplicity. A perfect example is the 2-tier wooden Lazy Susan cabinet. It has a double layer designed in its simple form. Despite its simplicity, it can serve as a multipurpose for arranging different fruits or vegetables.
Conclusion
The kitchen is the heart of the home, and until you set your kitchen organization utensils appropriately, you may not realize it. Meanwhile, if you are lost on inspiration, kindly implement the ideas above. You can be as creative as you want, including shopping for quality products from Green living. You deserve nothing less than standard in your kitchen setup, so give it the best.
Keep reading: