Why Use A Wooden Soap Dish?
Jan. 27, 2022 | Written by Dennis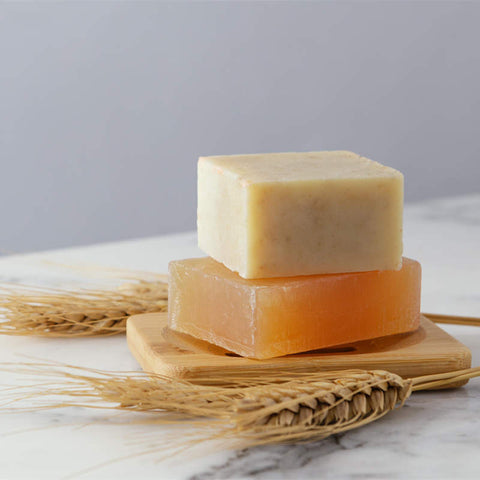 If you prefer having hard soap in your bathroom, you will enjoy having a wooden soap dish. A wooden soap dish is more aesthetic than a plastic or metal one.
Having a proper soap dish helps prevent your soap from turning into a liquid mush and becoming useless. The sound designs of wooden soap dishes allow the water to drain correctly after use. Natural soap contains no preservatives, and a soap dish that allows for proper drainage helps prolong the life of your soap bars.
Based on quality and design, the model below is our choicest brand.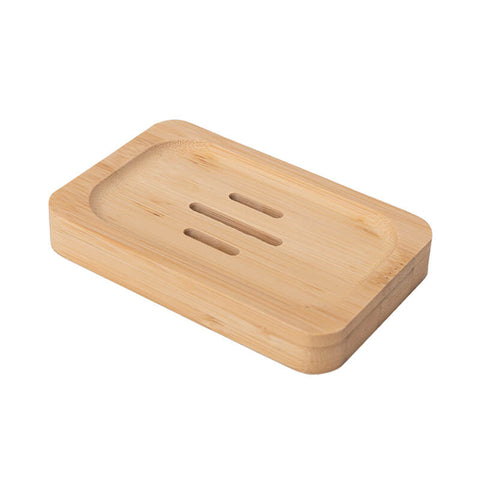 A wooden bamboo soap dish is an excellent additive to your shower or kitchen. Its design revamps the regular unspectacular appearance of bathroom countertops.
This bamboo soap dish is an eco-friendly bathroom product and safe both to the body and the environment. It is also an excellent organizational idea for your bathroom as the soap dish is self-draining.
The self-draining soap dish helps you use less soap and save. The soap stays clean, in shape, and dry before use.
It is also made of sturdy bamboo material and a waterproof coating to prevent water from seeping in. It is also plastic-free making it an eco-friendly swap in your shower.
For as low as $3.49, you can get this soap dish here.
How To Clean Bamboo Soap Dish
For you to fully enjoy your bamboo soap dish benefits, you need to give it tender love and care. These wooden soap dishes are made from bamboo and need periodical cleaning to extend their lifespan.
Regular cleaning also ensures that the soap dish does not discolor with time. This soap dish has a waterproof coating, thus making it easy to clean.
You first need to clean off any soapy residue from your soap dish using a wet cloth. Rinse it using warm water and allow it to air dry.
It would help to clean your soap dish every two or three days to lengthen its lifespan. Avoid putting your soap dish in a dishwasher or submerging it in water in your sink.
As bamboo is natural wood, occasional oiling using olive or sunflower helps restore the wood's natural health and color. Olive oil also helps get mold out of a wooden soap dish.
It is recommended to use soap dishes in pairs. Use one for the life of one soap bar and switch out to the second dish when you start using the new bar. Switching soap dishes helps prevent moss and mildew from growing.
If you apply all the precautions above, you will enjoy your wooden soap dish for a long time. As the soap dish is made from natural bamboo, you can throw it in the compost bin, which will help keep away waste from landfills.
Conclusion
Every day, 8 million plastic pieces find their way to oceans. However, using a wooden soap dish is a way of curbing the ever-escalating plastic problem. Bamboo soap dishes do not break, rust or warp.
Try out our self-draining bamboo soap dish and save your soap bars from wasting away once and for all.
Further reading: