5 Tips on How to Clean Your Jewelry box
Jan. 29, 2022 | Written by Flavia Marin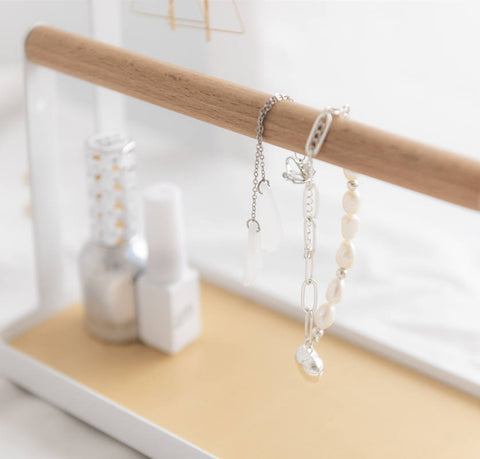 Jewelry needs a dedicated storage box to be protected from chemical reactions of moisture and air. There are many styles of jewelry boxes created with different materials and we also can find dedicated jewelry boxes for women / men / girls. Jewelry boxes and cases will protect your jewels from scratches, rubbing, tarnishing and tangling. A jewelry box provides a lot of storage space and different methods to organize your beautiful belongings.
Different types of boxes are made according to trends and necessity
A felt jewelry box will be incredibly stylish and attractive in look, as well being environmentally friendly. This boxes have a retro style allure attached to them and will be great for your vintage jewelry pieces or your precious fine jewelry. Felt jewelry boxes for woman
Felt jewelry boxes for woman/girls are fashionable. Cleaning your felt jewelry box will start with a removal of debris with your hand or a bristle brush. Use baby wipes to clean the surface gently and use masking tape to remove any other small impurities. If there are any stains you can easily use some foam soap without rubbing the fabric.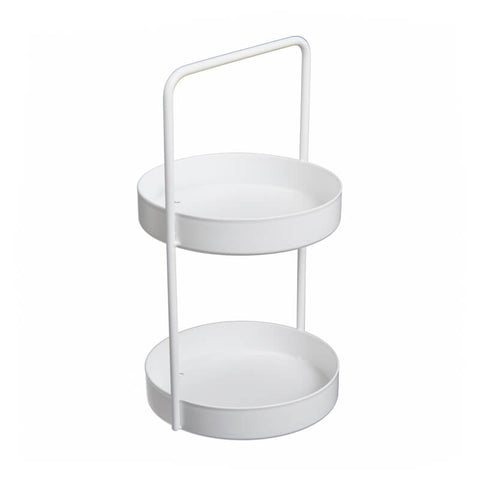 The metal jewelry boxes are simple, easy to use and modern. These are perfect jewelry boxes for men. Important tips of how to clean a metal jewelry box are the following: soak and scrub your stainless steel with soapy water; soak your jewelry in warm water for a few minutes before rubbing it with a soft cloth rather than a paper tissue.
Velvet jewelry boxes are elegant and luxuries which makes them perfect for your fine jewelry pieces. Velvet is considered to be one of the finer fibers, therefore is very important to maintain it properly. The most appreciated jewelry boxes for women / girls will definitely be the velvet ones.
The best way to clean a velvet jewelry box will firstly be to remove any lint, dust, or other small particles from the velvet lining with a lint roller. The second phase will be to put some warm water in a small basin and using an old toothbrush or a fingernail brush start gently cleaning it. The last procedure will be to absorb the water with a soft cloth and let the material to dry.
Your valued colored gemstones, diamonds and precious metals will be protected of any dirty, dust, coloration and will avoid creating any surface blemishes.
If the jewelry box is dirty, the rusty stench could not only spread to your jewelry but it could also make them tarnish faster and even become corroded, therefore the process of cleaning your velvet jewelry box is essential.
I hope these tips on how to clean a jewelry box were very helpful and I invite you to have a look at this cool metal jewelry organizers and jewelry boxes for women / men / girls that will make your life easier and your jewelry look amazing for years to come.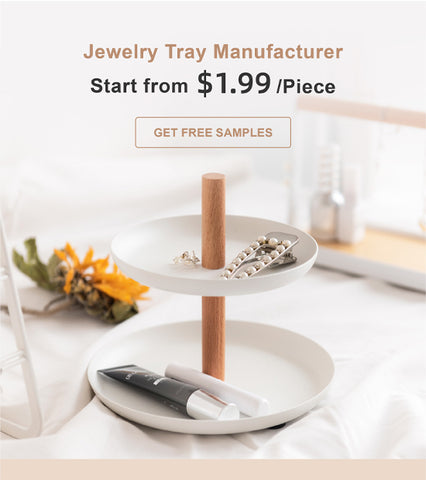 Keep reading: