What is Natural Loofah? Amazing Benefits and More!
Written by Aisha Abimbola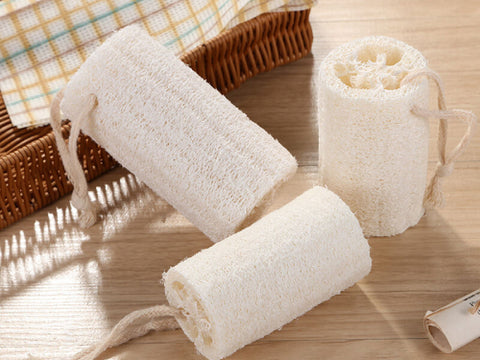 A loofah sponge is a bathroom cleaning tool extracted from the loofah plant. It can also be used for medicinal purposes by boiling the plant to the required degree. Loofah benefits include providing a solution to health problems or diseases. The loofah sponge also helps to eliminate dead cells when applied to the skin while bathing.
What are the Benefits of Loofah?
If you have come across loofah sponges, you probably wonder about the benefits of using them. It is helpful in the bathroom by forming a quick lather with soap. This, in turn, saves you the expenses of buying excess soaps. It helps to keep users' skin texture as soft as ever while remaining beautiful. Using natural loofahs, you would not need to worry about them being harsh on your skin. However, you may need to consult a dermatologist if you notice specific reactions to some sensitive parts of your body.
Choosing an Eco-Friendly Loofah
It is essential to choose an eco-friendly loofah that promotes environmental stability. Loofahs from Greenliving are made from natural sources such as plants. Hence, it is best to enjoy loofah benefits without causing harm to the environment. The following products from Greenliving are beneficial in several homes.
1. Eco-friendly Non-scratch Kitchen Brush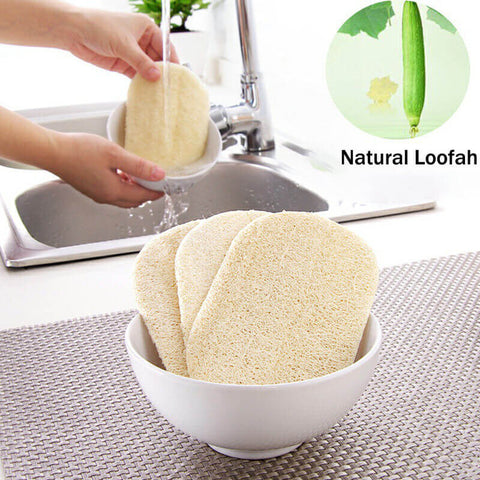 Apart from the skin, loofah benefits extend to kitchen surfaces. This non-scratch kitchen brush is made from natural loofah foam, which contributes to a smooth working surface in the kitchen. The color is beige, adding beauty as you undertake your daily kitchen cleaning routine.
2. Natural Loofah Dish Brush with Wooden Handle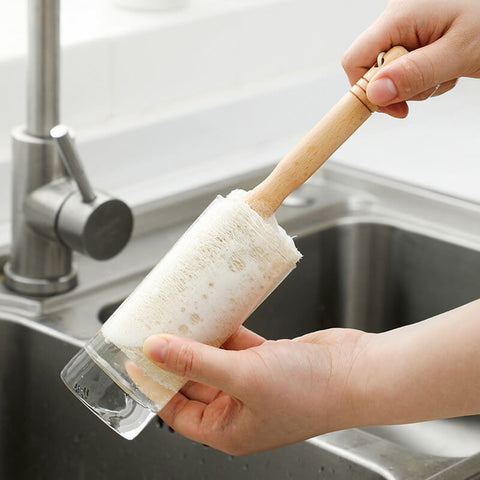 This loofah pot dish brush has a wooden handle to ease users' cleaning processes. You can use it to scrub kitchen utensils or clean working surfaces. It is made with natural loofah and wood, ideal for traditional homes.
3. Exfoliating Loofah Pad Body Scrubber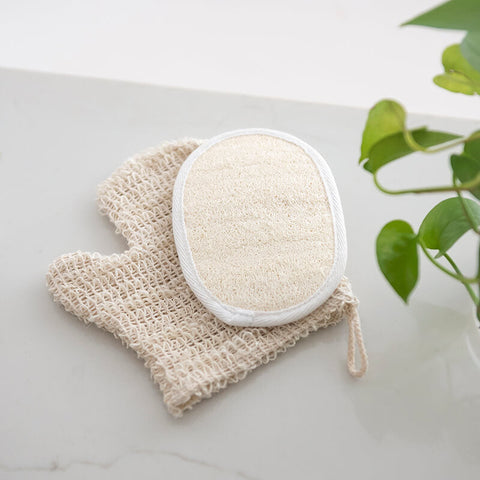 This natural loofah pad is an ultra-thick loofah bath sponge. It is a natural product that is better than a shower puff or plastic sponge. This loofah is made from high-quality cotton, making it easy to clean and maintain.
4. Loofah Back Scrubber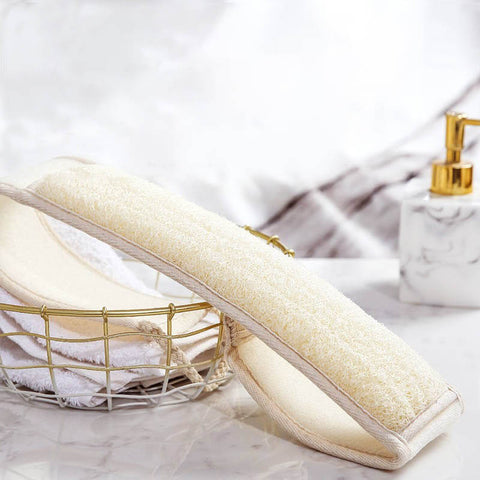 This loofah shower sponge is an ideal body washer, which helps you to reach the back region of your body easily. The handle is eco-friendly, with the sponge body made from towel fabric. It also has two handles that allow you to scrub the back from both rights and left ends.
5.

Exfoliating Loofah Facial Pad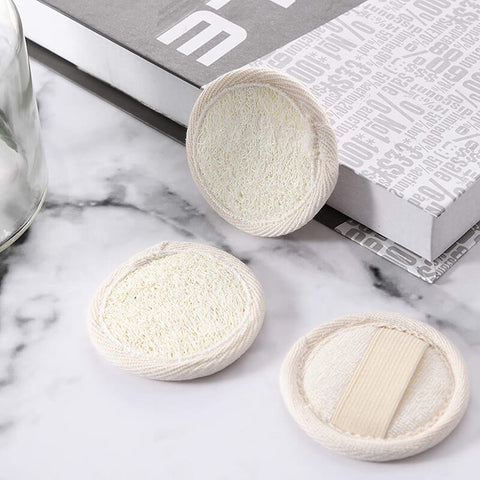 Made from 100% natural loofah with a cotton grip, this loofah pad is gently exfoliating your face, no worry about harming the skin. Experience the natural exfoliation with our high-quality natural loofah facial pad, wiping off excessive oiliness and the rest of make up, removing dead skin cell, and make your dull, flaky skin soft, firm, and rejuvenated again.
Conclusion
You will find a loofah sponge as you shop in several grocery stores or supermarkets. It is already a popular body cleaning accessory that minimizes the growth of certain bacteria. Despite its wide availability, getting a loofah sponge with 100% natural plants is essential. Any loofah sponge made with artificial products threatens the human skin. You can check Greenliving for your natural loofah foam. The products here are highly durable and efficient.
Looking for High Quality Loofah Sponge Supplier ?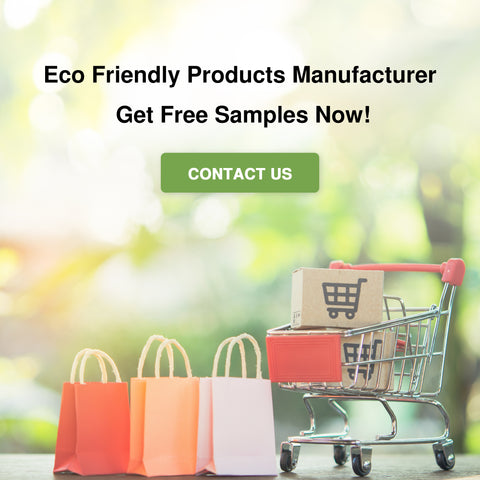 Keep Reading: