Bathroom Storage Ideas for Small Bathroom
Written by Aisha Abimbola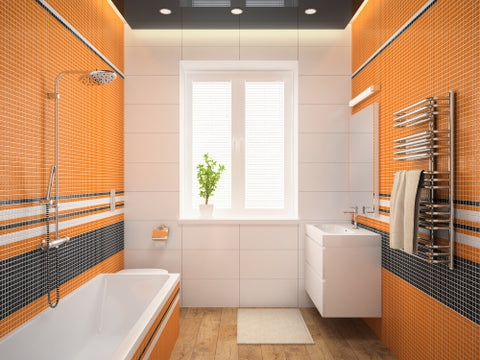 It may be uncomfortable leaving your bathroom items scattered in its tiny space. If you have been constrained by area, the best remedy is to create bathroom storage. These storage remedies are easy to construct, especially with several DIY information on the internet today. For instance, you can build shelves for bathroom storage to contain your sponge and other cleaning items. What other storage ideas can work in the bathroom? This guide has simple DIY methods you can quickly implement.
Under Sink Storage Ideas
If you built shelves for your bathroom and do not want them to occupy much space, you can place them under the sink. You can put your items in a basket before placing them under the sink. However, make sure not to leave everything scattered under your sink. It worsens the environment if water splashes under the sink with tightly packed items.
Under the sink storage means you are utilizing every available space, which is a brilliant idea. You can create smaller containers inside them if you have big containers. Make sure to stack these items narrowly, especially when the under the sink is not enormous. You should be able to pull out the storage items under the sink and put them inside back, conveniently.
Use Hooks for Flexible Storage
Hooks are another idea to hang your objects on the wall. The premium door hanger from Greenliving has six pieces. This allows you to hang up to six items at the same time. Unlike plastic doors, Hooks are more stylish and can support heavy objects. They are also eco-friendly since they are made with wooden materials.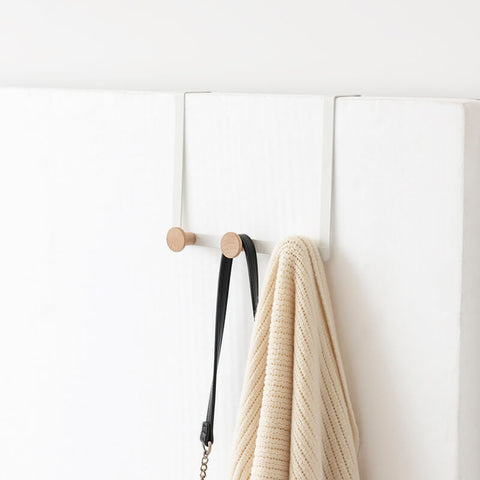 Some items to hang with hooks are listed below.
Hand and body towels
Hair accessories
Swimsuits
Robes
Loofah sponges
Body brushes
Extra little clothes
Small Bathroom Shelves for Storage
You can build your bathroom shelf with diverse materials, but the bamboo shelf bathroom is the best among others. This bamboo shelf bathroom adds an aesthetic to the space's beauty and makes it appear larger. Make sure the bathroom shelves are made with highly durable materials. These materials are always easy to clean and maintain. You should also consider the eco-style bathroom organization storage, which is more durable than plastic shelves. Hence, it improves the storage shelves' shelf-life.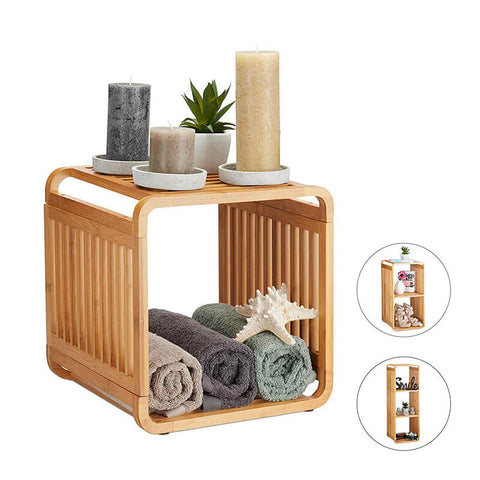 Your bathroom shelves can be divided into sections to organize your items quickly. For instance, you can create a space for medicines and toiletries. It also helps visitors to access things in the bathroom quickly. However, you need to measure the standard shelf size that will fit into your bathroom. It is always cute to put items in their proper places. Meanwhile, it also proves the durability of your bathroom items.
Conclusion
It would help if you implemented the ideas above to achieve a beautiful and much bigger space. You can have a beautiful bathroom in a small space, provided you utilize the area well. It helps you to move around your bathroom and access your items easily. Meanwhile, an organization shelf contributes to an organized bathroom space. To get highly durable and eco friendly bathroom organization items, you can visit Greenliving. The Greenliving brand has built a good reputation in the industry over a long time.
Keep Reading: