7 Ethical and Sustainable Gift Ideas for Father (under $30)
Written by Aisha Abimbola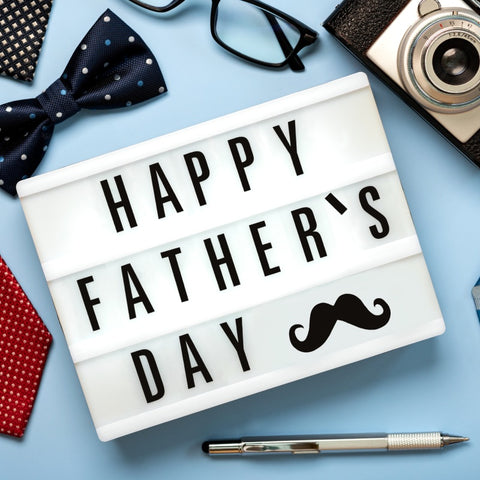 Eco-friendly gifts for fathers are unique with high sustainability. It also contributes to environmental well-being and improves the product's durability. An eco friendly gift is also easily accessible and less costly. This article describes seven under $30 gift for father.
1. A Wooden Coaster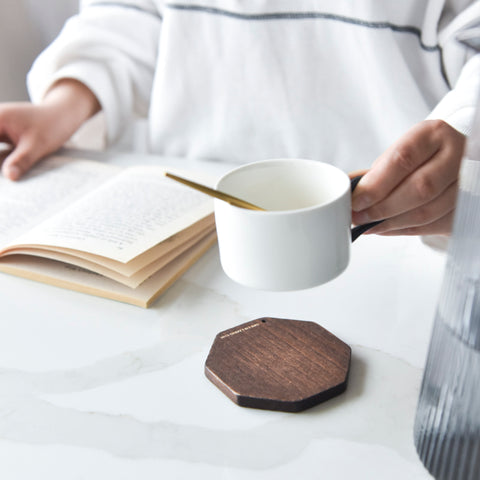 This gift idea is ideal for fathers who often work on office desks. It is a unique father's day gift crafted into beautiful wooden objects. It prevents cup contents from staining the work table. It can be a messed-up sight for water to drip on work surfaces. Save your father from the unpleasant experience by getting a handcrafted octagon wood coaster holder for tabletop protection.
2. A Wooden Coat Hanger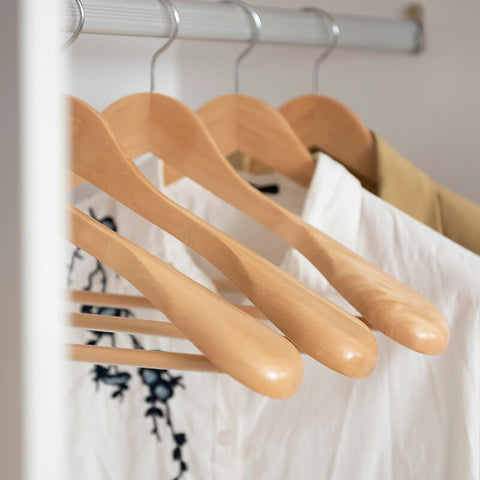 When getting a gift for father, you may want to consider the workspace or career. The high grade classic wide shoulder wooden coat hanger has six sets, which hang coats, suits, shirts, and many others. It was designed with wooden material, improving its durability. Hence, it creates a lasting memory with your father.
3. A Bamboo Handle Body Brush
If you think fathers do not care about skincare, it is high time you changed your perspective. Please communicate with your father that he deserves to have good skin despite the tight schedule. The extra-long bamboo handle body brush is suitable for wet and dry brushing. It is made with natural material that helps individuals exfoliate and practice an effective skincare routine.
4. A Wooden Cleaning Brush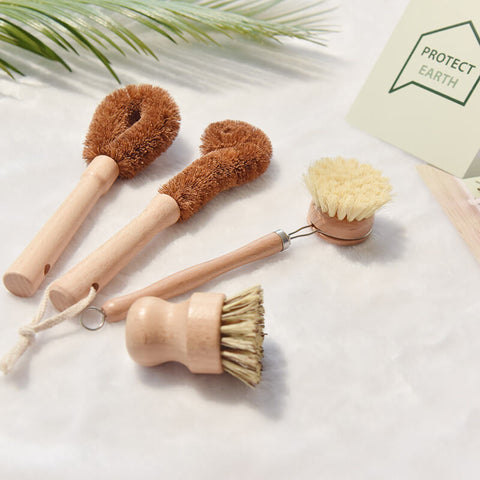 You can get four eco-friendly items for a unique father's day gift. The wooden cleaning brush set including a dish brush, a bottle brush, a pot brush, and a pan brush, an eco-friendly alternative to plastics ones. The brush is made with a sisal fiber material, improving its aesthetics. These eco-friendly brushes are primarily used in the kitchen, but they can be helpful for several other purposes.
5. A Shoe Brush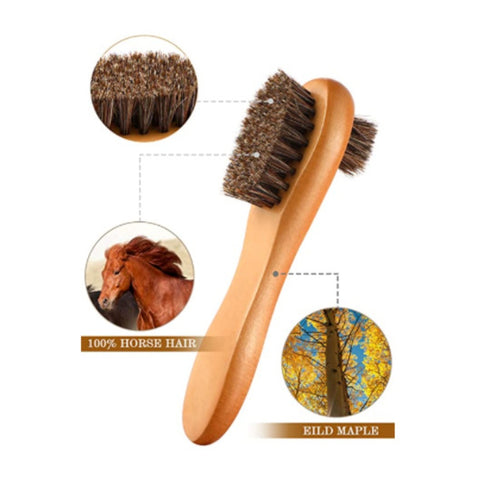 Men love shoes, and your father would appreciate your thoughtfulness in getting him a cleaning tool. As mentioned above, the wooden horsehair shoe brush is ideal for leather cleaning and polishing. It is a better option than plastic brush materials, threatening environmental stability.
6. A Wooden Pen Holder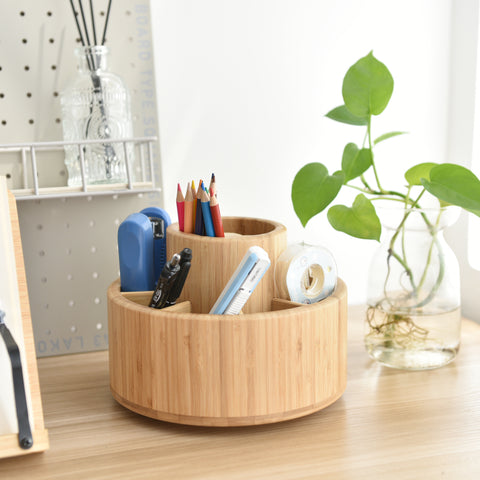 This gift for father is for the classy and official men. It is a unique design because it is crafted with wooden material. Instead of leaving the pen in suitcases, your father can always take it around in a more stylish package. The multifunctional rotating wooden pen holder is sustainable and unique.
7. A Wooden Comb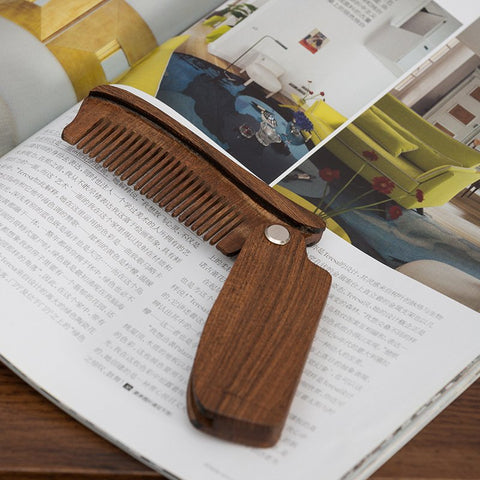 Is your Dad hairy or one of the beard gangs? He would always look attractive when his hair was neatly arranged with a pocket-sized folding wooden comb for men's hair. It is an eco friendly gift that is foldable, making it easy to carry around. This also helps you contribute to your father's grooming experience.
Conclusion
Over the years, many individuals have been focused on mothers' gifts. It is high time the mentality changed because fathers deserve some gifts. The growth of a child is mainly dependent on the collective efforts of both mother and father. Hence, it is only expected to reward both parties for their love and care. If you have decided to get a gift for your father, you should consider the eco-friendly products from Greenliving.
Keep Reading: