How to Buy Shoe Brush Wholesale from Reputable Brands
Written by Aisha Abimbola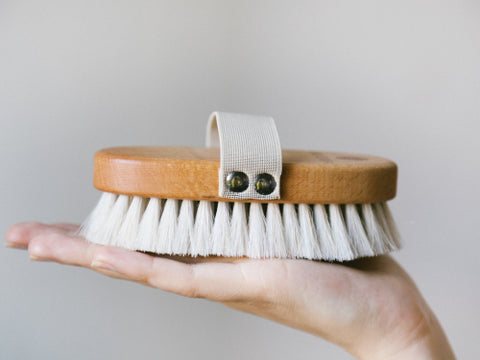 From Meruyert Gonullu
Your footwear is the first piece of clothing that leaves an impression on people you meet. You only expected to want your shoe to speak of luxury and classiness. You do not only need to buy from a reputable brand but also pay attention to your shoe maintenance. Users should get a shoe brush to keep the shoe in proper condition. You can get shoe brush wholesale that will serve various cleaning purposes. However, you need to specify shoe brushes for particular kinds of shoes.
The Best Quality Shoe Brush You Need
You need the right shoe brush to keep your shoe clean and in the proper condition. It will contribute to your elegant look and allow you to clean your shoes effectively. Meanwhile, the following products from Greenliving have positive user reviews and are also available as shoe brush wholesale.
1. Long Solid Wood Handle Shoe Brush Cleaner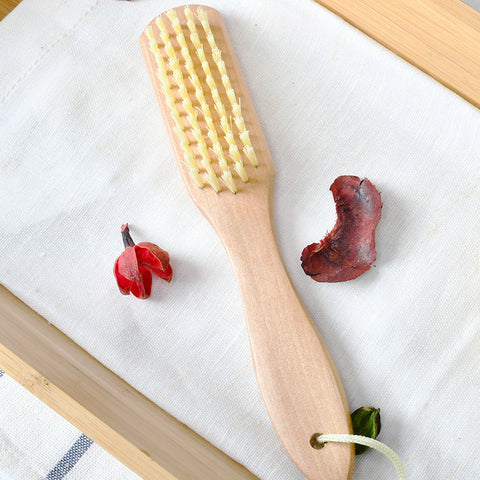 To keep your shoe clean regularly, you should consider the brush materials made with recycled PP bristle. It is highly efficient in cleaning your wet sneakers and other shoes with rigid leather material. This product is also made of a natural wood handle, which is eco-friendly. The handle also makes it easy to clean your shoe accurately.
2. Wooden Horsehair Shoe Brush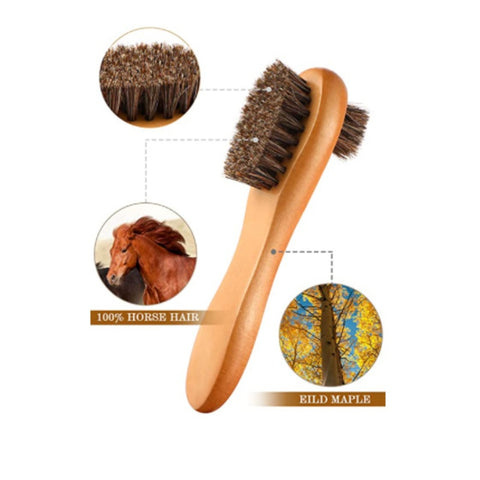 The primary purpose of this product is for leather cleaning and polishing. This brush also serves dual purposes, as they are made with horsehair. It is also price-friendly, making it affordable for many potential users.
3. Extra Large Wooden Handcrafted Horsehair Shoe Brush
This shoe brush gives a shining effect on your shoe. It is made with beech wood and natural horsehair. You can also use this brush for multiple purposes, such as dusting and wiping the leather material. It is also available if you are ordering for shoe brush wholesale.
4. Premium Bamboo Horsehair Shoe Brush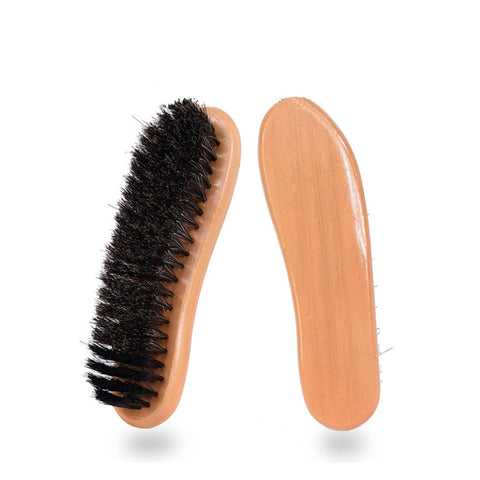 This shoe brush is perfect for cleaning your boots, shoes, and other leather footwear. It is made with bamboo and horsehair bristles. The bamboo used to produce the handle is more durable than wooden material. Hence, it is most appropriate for your sensitive leather materials.
5. Natural Horsehair Shoe Polish Brush
This product has a brown wooden handle, which adds to the brush's aesthetic. It is made with natural wood handles and horsehair bristles. You can use this shoe brush for other leather products apart from footwear, including wallets, boots, and car seats. You can buy shoe brush wholesale, even at a favorable price.
Why Choose Greenliving?
There are several shoe brushes vendors in the market, but not everyone sells quality products. Also, you need eco-friendly products that contribute to the green environment sustainability. The products from Greenliving are made with quality natural materials, improving their durability. More so, you can buy shoe brushes wholesale of different varieties and sizes from Greenliving. This gives you wide available options to choose from. Our products out of our factory go directly to you -- a guarantee for being exceptionally attractive in both price and quality.
Conclusion
Before buying wholesale, you must understand the best shoe brush for your leather footwear. Your shoe polish brush should not be too hard in order not to damage the shoe leather. You also need to apply your shoe brush gently to the footwear. Users are encouraged to check Greenliving collections thoroughly and not jump to a decision. It would help if you were sure to make the best decision that fits your needs.
Keep Reading: